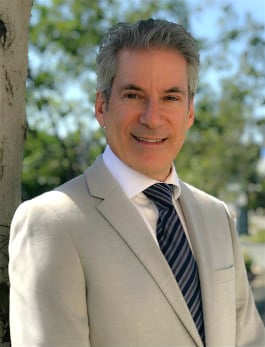 Neal P. Chazin
Chief Executive Officer
Neal Chazin established Associated Professional Services in 1980 during his tenure as the first treasurer of his Homeowners Association. He holds a Bachelor's Degree in Architecture and a Master's Degree in Business Administration.
He is a licensed real estate broker and has extensive experience in accounting as well as more than eight years experience serving on the Boards of Directors of two Homeowner Associations. He currently serves on the Board of Directors for two non-profit organizations and for two for-profit corporations.
Mr. Chazin has lectured on budgets and reserve studies, written articles for CAI, trade magazines, and the Union Tribune, hosted an episode of CAI's "Common Interest Show" and was co-host of the radio show "Condo Talk" on KFMB and KCEO. On a personal note, he is the principal clarinetist of the New City Sinfoinia, a 35 member chamber orchestra and he plays in several other local bands that perform in concerts for the public and in retirement homes.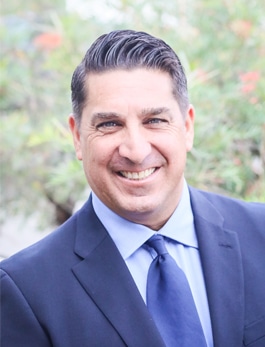 Anthony Castronovo
Senior Vice President/Licensed CA Realtor
Anthony Castronovo was born and raised in New York City. He holds a Bachelor's Degree in Business Marketing from Mt. Ida College in Boston, Massachusetts. He continues to represent Mt. Ida as a liaison for the alumni on the West Coast. Having lived and worked in New York, Boston, Los Angeles and now San Diego, his diverse background and exuberant personality have helped him successfully open, build, sell, and consult companies throughout his career.
Mr. Castronovo has held numerous workshops and sales-team seminars on sales strategies, customer service, building relationships, and communication. He has directly worked with and provided service to Boards of Directors and Homeowner Associations for over fifteen years. As a Licensed CA Realtor, he specializes in selling and buying condominiums.
Mr. Castronovo enjoys giving back to his community by helping the elderly and coaching football and basketball for the YMCA, NFL Flag Football San Diego, and the Catholic Sports League of San Diego.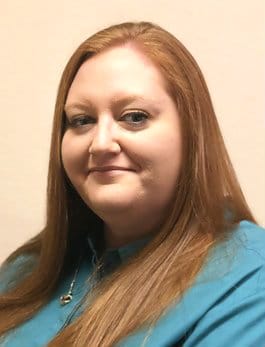 Jeanette Brown
General Manager
Jeanette Brown established her career with Associated Professional Services in 1998. Throughout her 20 years of tenure, Ms. Brown has been involved in all aspects of the company's growth from working in every department to seeing the company grow from 7 to 40 employees. Her valuable personality traits of patience and determination has allowed for her continued success.
Employees view Ms. Brown as a highly dedicated individual. One of her main focuses is on employee morale and collectivism. She strongly believes that a positive workforce only leads to a marginal increase of productivity in the workplace and has been very successful in maintaining this sector.
Ms. Brown also continuously implements procedures and processes to extend the company's expansion. For example, she worked with the original creator of Condominium Certifications to aid the establishment of procedure for obtaining governing documents through a website portal.
When Ms. Brown is not planning or attending company gatherings, she is at home spending quality time with her family.  Ms. Brown also enjoys serving her local community church by volunteering with children in Awanas and community outreach programs.
Client Types
The Clients of Associated Professional Services are:
Condominium Homeowner Associations
Condominium Business Associations
Planned Unit Developments
Townhouse Associations
Master Associations
Association Managers and Management Companies
Commercial and Residential HOA's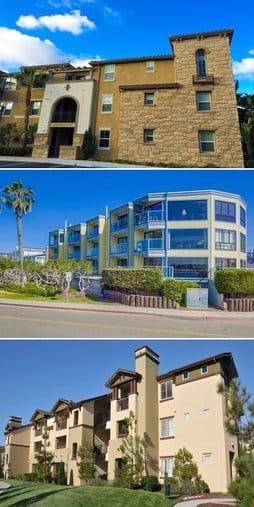 Preferred Vendor List
Associated Professional Services uses the services of ProCompliance to ensure vendors meet and maintain certification. Vendors must be licensed and insured for their specific service. To be added to our preferred vendor list, please contact ProCompliance directly or click on the button below to be directed to their website.
Contact ProCompliance