Community Associations who are under our Management Alternative contract are considered self-managed by the volunteer Board of Directors. You will be assigned an Administrative representative who will perform administrative/management support services upon request and as directed by the Board of Directors. These services include mailing meeting notices, sending violation letters, drafting meeting minutes, providing vendor referrals, or obtaining maintenance proposals.
The administrative support we provide can also be a wonderful supplement to our base accounting contract for independent Community Managers or smaller Management firms that may wish to utilize or outsource additional administrative support staff services on an as needed basis.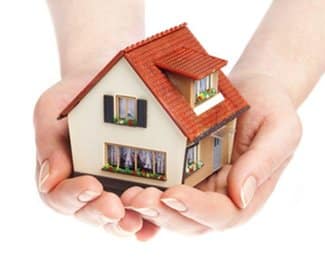 Our Management Alternative program is utilized by over 600 self-managed communities in the San Diego County area and most find that overall the cost savings are substantial when compared to that of full management services.
Your Administrative representative can also research and provide general answers to common association issues as well as assist with basic interpretation of your governing documents (Bylaws and CC&R's). Complex or specific issues will be referred to your Association Attorney; however we can work with your Attorney, as directed, to assist in resolving more intricate legal items.
Associated Professional Services bills administrative services in 15 minute increments based on a set fee structure that varies depending on whether the work is performed in the office, onsite at the community, or after regular working business hours. The majority of work performed is at the Board's express direction so you can control the costs, though on occasion, your Administrative representative may receive communication from outside sources, such as homeowners, tenants, realtors, vendors etc. We do our best to limit the length of time responding to their requests (usually limited to 15 minutes) until we have had an opportunity to notify the Board of Directors and obtain further direction on how you would like us to assist.
The administrative assistance provided with our management alternative contract plan is an excellent program structured for Community Associations that are self-managed as it allows you to only pay for services as they are utilized and on an "a la carte" type basis, instead of paying a much larger flat monthly fee, which typically includes all or a portion of these services, whether you utilize these services or not.