Oceanside HOA & Condo Community Management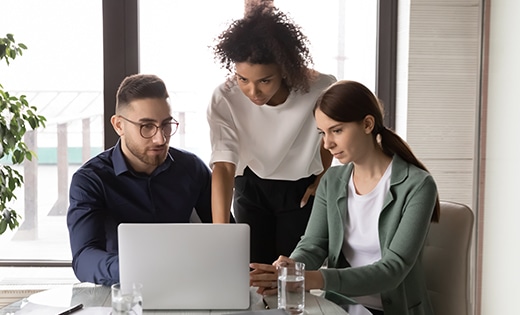 Associated Professional Services is a full-service HOA and condo management company near Oceanside, California.
Our premiere Homeowners Association Management company in San Diego works to maximize efficiency, reduce overall management costs, and provide customizable, flexible management services for HOAs throughout the Oceanside area.
If you are looking for an experienced, professional HOA or community management partner, look no further than Associated Professional Services.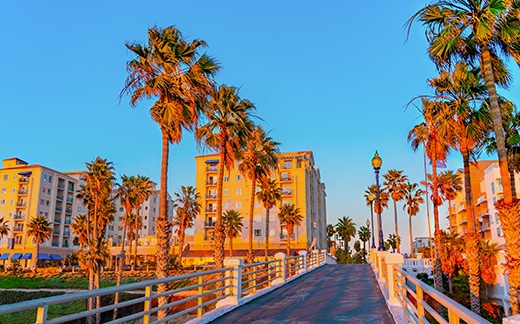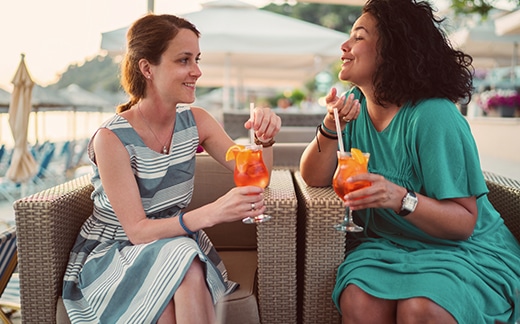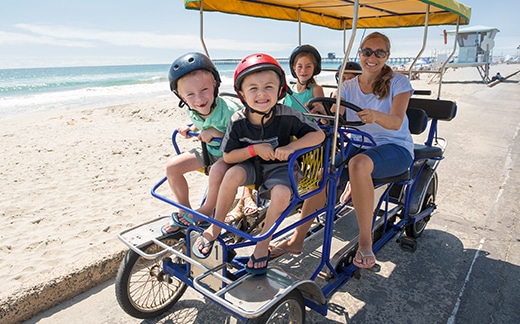 Oceanside is a large coastal community in north San Diego County. A typical Southern California 'beach town,' Oceanside is popular with outdoor enthusiasts and young families alike. Along with several world-class beaches, downtown Oceanside along the iconic Highway 101 boasts a wide variety of restaurants, shops, breweries, boutiques, and wine bars.
Families will find plenty of activities to enjoy, including walking the historic Oceanside Pier, strolling The Strand, and visiting the Mission San Luis Rey. Other attractions include the classic California Surf Museum, the Oceanside Museum of Art, and Oceanside Sunset Market. A truly unique attraction is Oceanside Harbor Village, a community of businesses located within Oceanside Harbor offering one-of-a-kind experiences, including waterfront dining, sport fishing and stand-up paddle boarding to unique local gifts and apparel.




Reliable HOA & Condo Management in Oceanside
From collecting assessments to preparing financial statements for the Board of Directors, the team at Associated Professional Services is dedicated to superior HOA and condo management. Unlike other HOA management companies, our Oceanside management team dedicates the time and attention needed to maximize the efficiency of your HOA.
Our team of highly skilled individuals oversees all day-to-day operations, including accounting and financial services, allowing you peace of mind in knowing that your HOA or condo is being managed efficiently and effectively.
If you are looking for HOA management services in the Oceanside area, Associated Professional Services is here to help.