HOA / Condominium Community Management in North Park, San Diego (92104)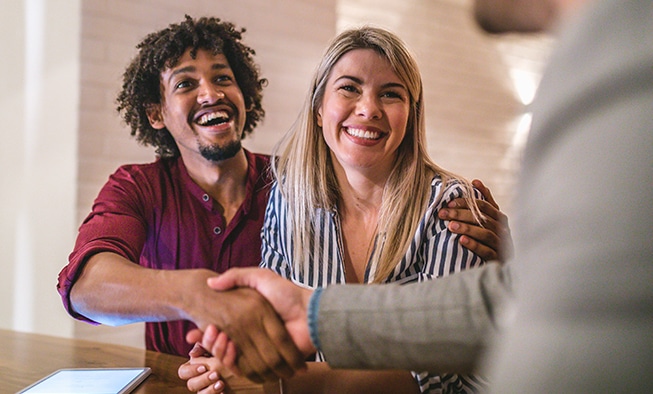 Associated Professional Services is a full-service HOA and condo management company in San Diego, California.
We proudly offer our services in the 92104 zip code area, which includes the popular North Park neighborhood of San Diego. If you are looking for an experienced, professional HOA or community management partner, look no further than Associated Professional Services.
Our premiere Homeowners Association Management company in San Diego works to maximize efficiency, reduce overall management costs, and provide customizable, flexible management services for HOAs throughout the North Park area.

About the North Park, San Diego Community
The community of North Park is a trendy and ultra-urban area of central San Diego.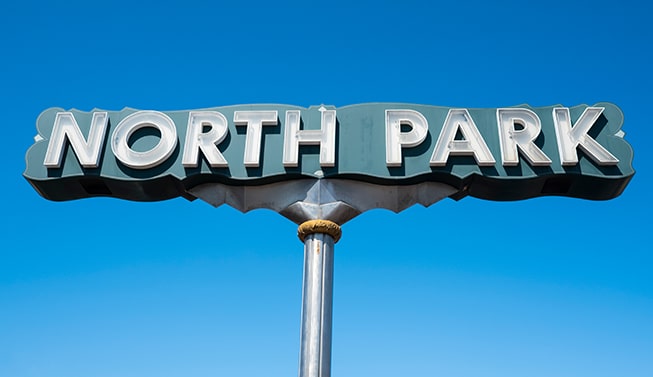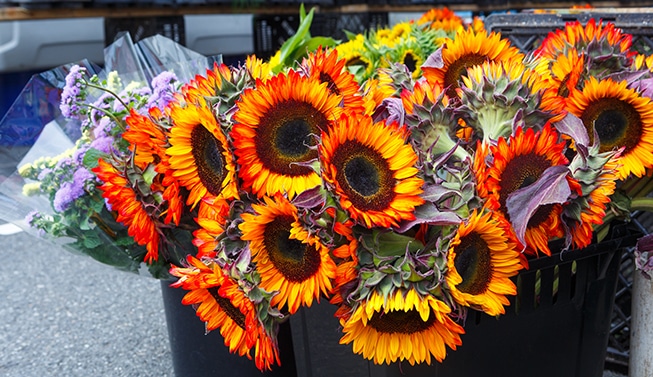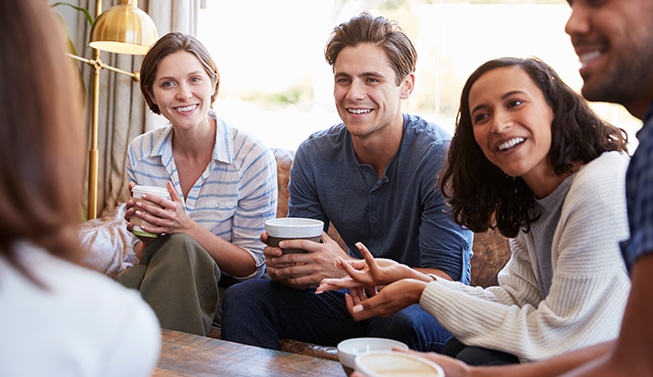 The neighborhood is located just northeast of Balboa Park, north of South Park, and east of Hillcrest. The main hub of North Park is the intersection of University Avenue and 30th Street, which is home to dozens of craft beer breweries, restaurants, coffee shops, stores, and bars; nearby Ray Street boasts dozens of art galleries, live theater, and musical shows.
A variety of events are held throughout the year, including the North Park Farmers Market, Ray at Night, Taste of North Park, and the North Park Toyland Parade & Festival each holiday season.
Over the last decade, North Park has experienced a renaissance, building on its reputation as an ethnically and economically diverse area to become a place vibrating with energy. It both seeks to preserve the gems of the past while retaining its reputation as a place to be. The neighborhood has an urban feel, offering buyers a choice between single-family homes, condos, townhouses, and multifamily units.




North Park, San Diego HOA and Condo Management Services
Our HOA and condo management services in North Park, San Diego include paying community bills, billing and collecting assessment fees, reconciling and balancing general ledger and bank statements, financial statement preparation for the Board of Directors, escrow and refinance processing, accounting services and more. When you work with APS Management, you can expect our HOA management team to act as a buffer between you and your community and serve as your management partner.
If you are looking for HOA management services in the 92104 area of San Diego, Associated Professional Services is here to help. Whether it's administrative support or financial services, we offer a powerful combination of wide-ranging resources and a personalized touch.