HOA / Condo Community Management in Normal Heights, University Heights, Kensington (92116)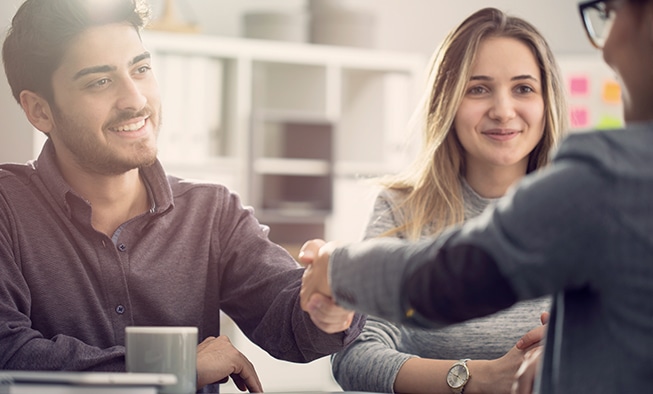 Associated Professional Services is a full-service HOA and condo management company in San Diego, California.
We service the 92116 zip code area which includes Normal Heights, University Heights, and Kensington neighborhoods of San Diego. If you are looking for an experienced, professional HOA or community management partner, look no further than Associated Professional Services.
Our premiere Homeowners Association Management company in San Diego works to maximize efficiency, reduce overall management costs, and provide customizable, flexible management services for HOAs; whether you need HOA management in Normal Heights, University Heights, or Kensington.

About the Community of 92116
The communities of Normal Heights, University Heights, and Kensington in San Diego are all highly urban, trendy neighborhoods near downtown San Diego.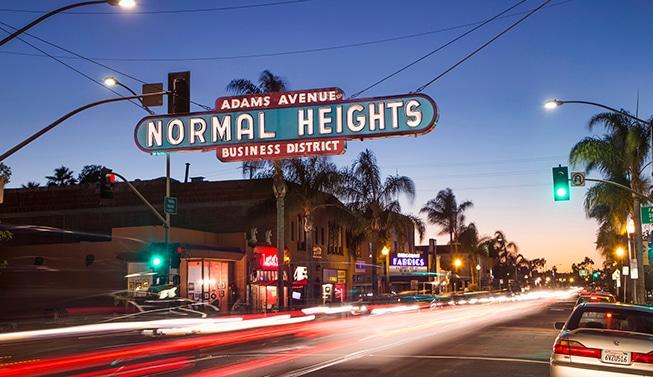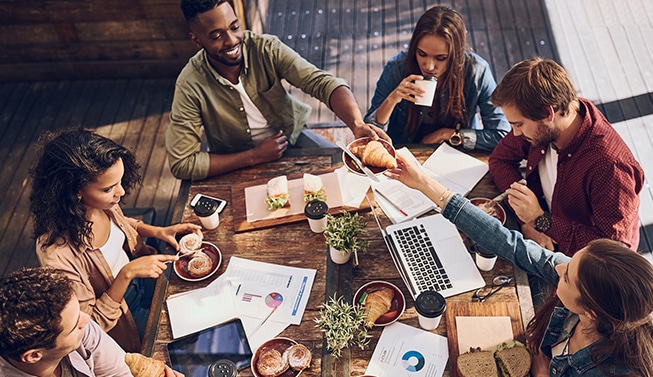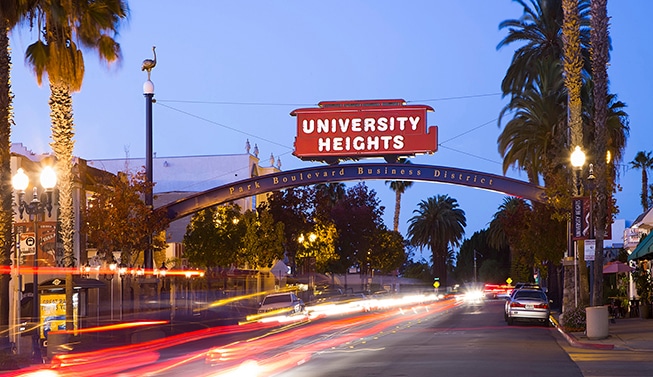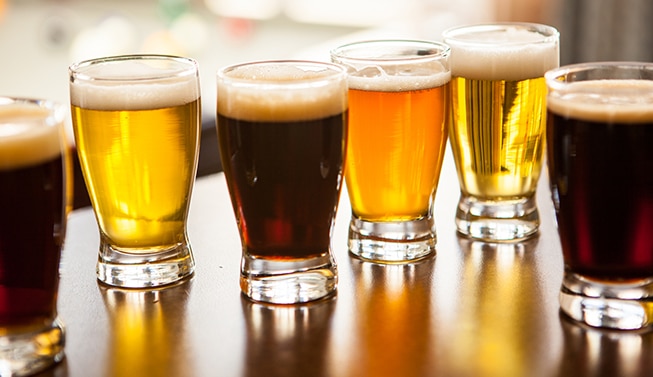 The area is characterized by walkable areas near Adams Avenue, where you'll find an abundance of cafes, restaurants, boutiques, antique shops, book stores, and shops. 92116 is home to a wide variety of residents who enjoy the area for its convenient location, strong sense of community, and unique combination of history, architecture, theatre, music, art, and great food.
University Heights is a neighborhood centered around Park Boulevard and Adams Avenue where live entertainment can be found most nights. Trolley Barn Park on Adams Avenue, just east of Park Boulevard, is popular with young families and hosts free concerts on Friday evenings during the summer.
Normal Heights and Kensington lie just east of University Heights, and the two communities also center around Adams Avenue, where you'll find plenty of boutiques, shops, and restaurants.




Reliable HOA & Condo Management Services
Our HOA and condo management services include paying community bills, billing and collecting assessment fees, reconciling and balancing general ledger and bank statements, financial statement preparation for the Board of Directors, escrow and refinance processing, accounting services and more. See all services
When you work with APS Management, you can expect our HOA management team to act as a buffer between you and your community and serve as your management partner.
If you are looking for HOA management services in the 92116 area of San Diego, Associated Professional Services is here to help. Whether it's
administrative support
or
financial services
, we offer a powerful combination of wide-ranging resources and a personalized touch.