HOA / Condo Community Management in Carmel Valley (92130)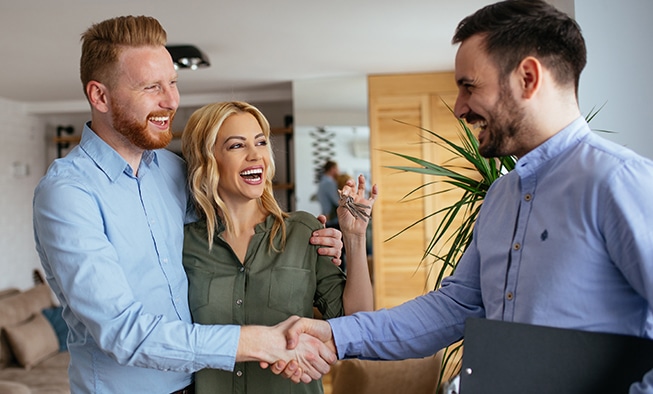 APS Management offers comprehensive HOA and condo management services in the 92130 area of San Diego, including the residential area of Carmel Valley, CA.
Our premiere Homeowners Association Management company works to maximize efficiency, reduce overall management costs, and provide customizable, flexible management services for HOAs in the 92130 community.
If you are looking for an experienced, professional HOA or community management partner in the Carmel Valley area of San Diego, look no further than Associated Professional Services.

About Carmel Valley
Carmel Valley is a centrally-located, family-friendly suburban community that is easily accessible from other areas of San Diego County.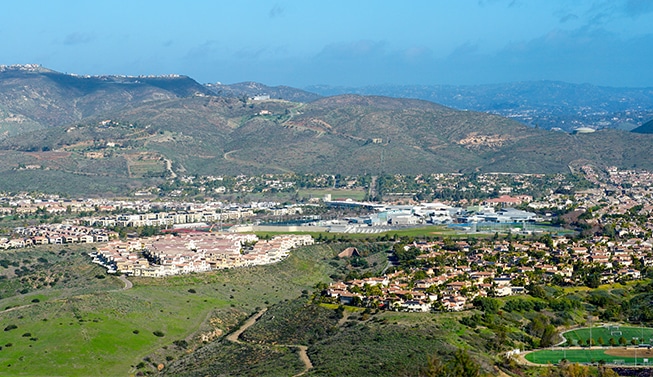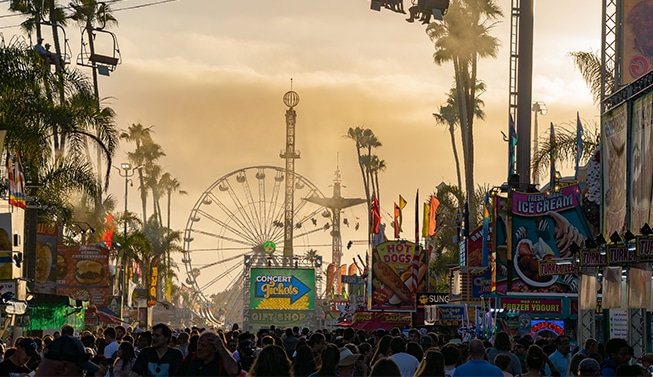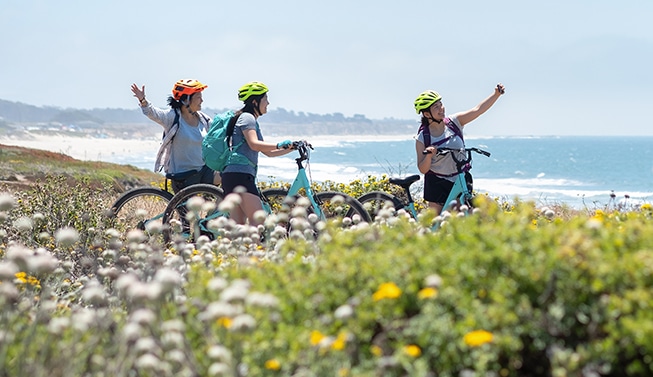 Within Carmel Valley itself, there are several fantastic outdoor shopping centers, such as Del Mar Highlands Town Center, Piazza Carmel, and the newly opened One Paseo, all of which feature a great variety of restaurants, boutiques, grocery stores, gyms, and community events. For lovers of the outdoors, there are several miles of hiking, biking, and walking trails throughout Carmel Valley, in addition to several top golf courses in close proximity.
Carmel Valley is also only a 5-mile drive from Del Mar, which offers four pristine beaches, including a dog beach, and Torrey Pines State Beach. The Del Mar Fairgrounds is also nearby, which hosts the popular San Diego County Fair each summer, and the quaint beach town of Encinitas is just a few miles north.
Carmel Valley is known for its abundance of high quality public and private schools; including Torrey Pines High School and Canyon Crest Academy.




Reliable HOA & Condo Management in Carmel Valley
From collecting assessments to preparing financial statements for the Board of Directors, the team at Associated Professional Services is dedicated to superior HOA and condo management. Unlike other HOA management companies, our Carmel Valley, San Diego management team dedicates the time and attention needed to maximize the efficiency of your HOA.
Our team of highly skilled individuals oversees all day-to-day operations, including accounting services and financial services, allowing you peace of mind in knowing that your HOA or condo is being managed efficiently and effectively.
If you are looking for HOA management services in the 92130 area of San Diego, Associated Professional Services is here to help.