El Cajon HOA / Condo Community Management (92020)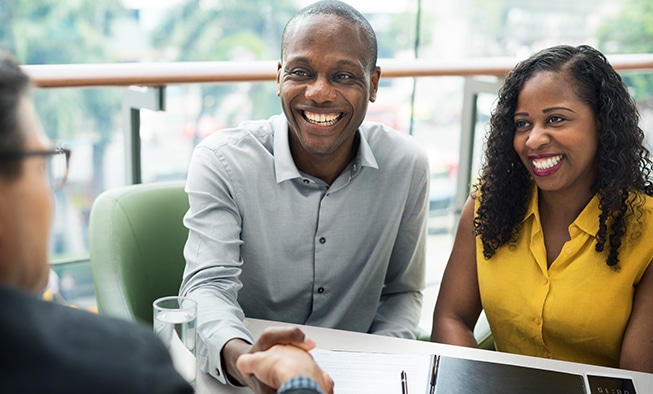 APS Management offers comprehensive HOA and condo community management services in the 92020 area of San Diego, including the community of El Cajon.
We can work with you to design a program that meets your needs – whether it's taking minutes at your meetings, accounting, filling vacancies, or sending out notices of violations, we can help.
Our premiere Homeowners Association Management company works to maximize efficiency, reduce overall management costs, and provide customizable, flexible management services for HOAs in the 92020 community.
If you are looking for an experienced, professional HOA or community management partner in El Cajon, look no further than Associated Professional Services.

About the Community of El Cajon
El Cajon is a small community that lies in a valley surrounded by mountains, about twenty miles east of downtown San Diego.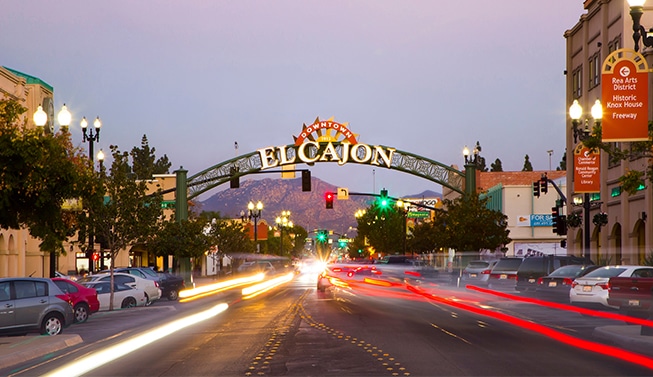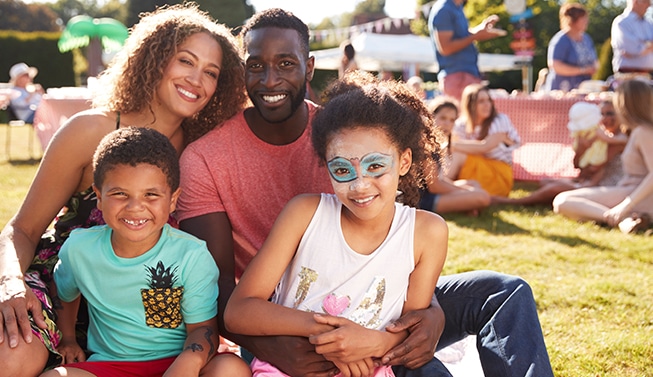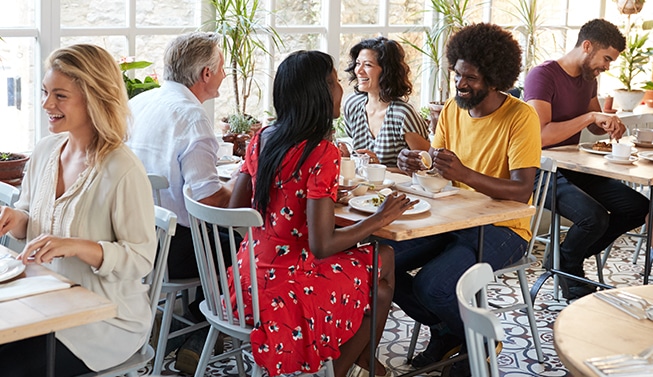 Incorporated in 1912, the central city area of El Cajon evolved into a much larger incorporated area, coincident with large population spikes occurring after World War II and again between 1970 and 1990.
The area is home to several family-friendly attractions, including the Water Conservation Garden and Butterfly Garden at Cuyamaca College, Sycuan Casino, Summers Past Farms, and the Parkway Plaza Mall. There are a number of public schools and colleges in El Cajon, including Grossmont Community College and Granite Hills High School.
The hub of El Cajon is located along Main Street and Magnolia Street, where you'll find dozens of shops, restaurants, bars, and breweries. There are also several family-friendly community events held each year, like the Mother Goose Parade, the Cajon Classic Cruise, and America on Main Street.




Reliable HOA & Condo Management Services in El Cajon
From collecting assessments to preparing financial statements for the Board of Directors, the team at Associated Professional Services is dedicated to quality HOA management. Unlike other HOA management companies, our El Cajon management team dedicates the time and attention needed to maximize the efficiency of your HOA.
When you work with APS Management, you can expect our HOA management team to act as a buffer between you and your community and serve as your management partner.
If you are looking for HOA management services in the 92020 area of San Diego, Associated Professional Services is here to help. Whether it's
administrative support
or
financial services
, we offer a powerful combination of wide-ranging resources and a personalized touch.