Associated Professional Services can work with your onsite manager, independent association manager, or your association management company to provide customizable, flexible HOA management services. We take pride in serving all types of HOAs throughout San Diego County and beyond.
Our Clients
Condominium Homeowner Associations
Condominium Business Associations
Planned Unit Developments
Townhouse Associations
Master Associations
Association Managers and Management Companies
Commercial and Residential HOA's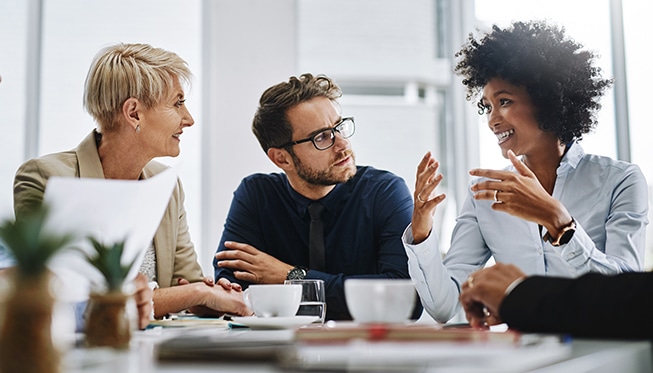 Our HOA Management Services
Whether you're looking for a customized plan tailored to your specific needs or you need a full-service HOA management team, APS is here to help. Together, we'll create a customized services package that details each type of service you'll need each month, including:
The first step in beginning a service with us is filling out the form below. We'll review your information and get back to you soon. If you have any questions in the meantime, please give us a call at
(619) 299-6899
.