Escrow Processing &
Transfer of Ownership
Our professional experience extends not just to the management of your community, but with helping homeowners and real estate professionals with property transactions. Associated Professional Services will handle the paperwork required by lenders and escrow companies for a change of ownership, and ensure that the association provides all required information necessary for refinances or sales of units within the association.
Professional Escrow Processing Services
APS Management offers efficient and professional escrow services for buying, selling, or refinancing transactions within an association. We have partnered with HomeWise Docs to streamline the order and delivery of all paperwork – including community association documents and resale/lender documents.
As your escrow processing partner, we contact all third parties necessary in the escrow transaction such as management companies, HOAs, financial institutions, buyer and sellers, to ensure all legal requirements are successfully met. We make sure everyone is informed and up-to-date with their respective requirements – whether the HOA needs to provide the new owners with a copy of the CC&Rs or the new owners need to be made aware of extra expenses.
Our goal is to help you through the escrow process every step of the way, and help you close quickly and efficiently. Our escrow processing services include:
Management & delivery of:

Association documents
Financial reports
Demand letters & statements
Lender questionnaires / certifications
Transfer of ownership

Transfer of ownership package delivery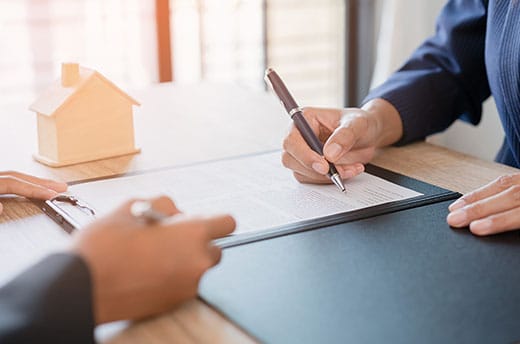 Escrow Processing You Can Trust
APS Management is dedicated to bringing the latest tools and practices to the community association industry and affiliated professionals. We are able to provide reliable, around-the-clock online access to all necessary documents and critical project data for lenders, closing agents, real estate agents, and homeowners from Associated Professional Services managed communities.
To get started with your escrow process or transfer of ownership, request a proposal or contact us today.
APS maximizes efficiency and reduces overall Community Management costs.
To find out if our 100% customizable services are right for you, request a proposal or contact us to schedule a consultation.