Poway (92064) HOA & Condo Community Management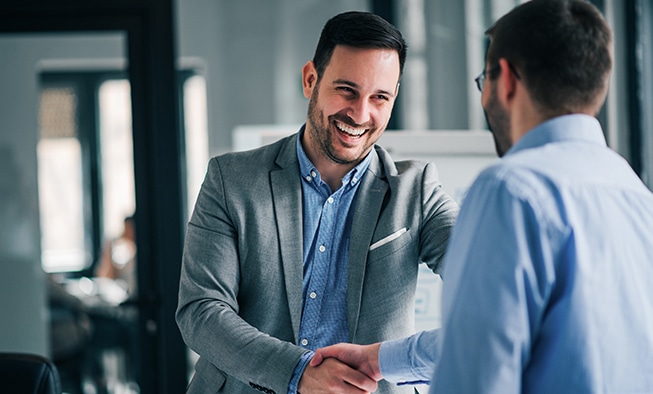 APS Management offers comprehensive HOA and condo management services in the 92064 area of San Diego, including the residential area of Poway.
Our premiere Homeowners Association Management company works to maximize efficiency, reduce overall management costs, and provide customizable, flexible management services for HOAs in the 92064 community.
If you are looking for an experienced, professional HOA or community management partner in the Poway area of San Diego, look no further than Associated Professional Services.

About Poway
Poway is a residential suburb of San Diego that sits north of central San Diego and just south of the city of Escondido.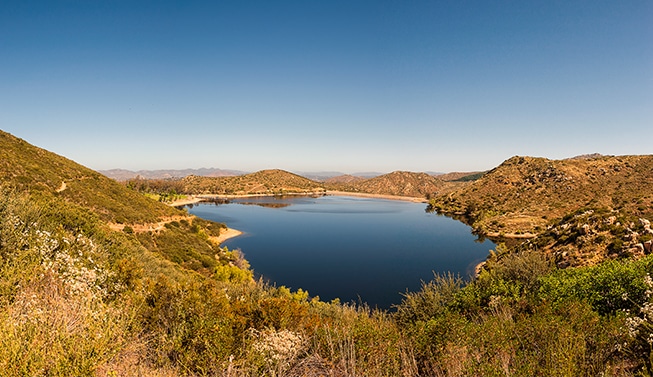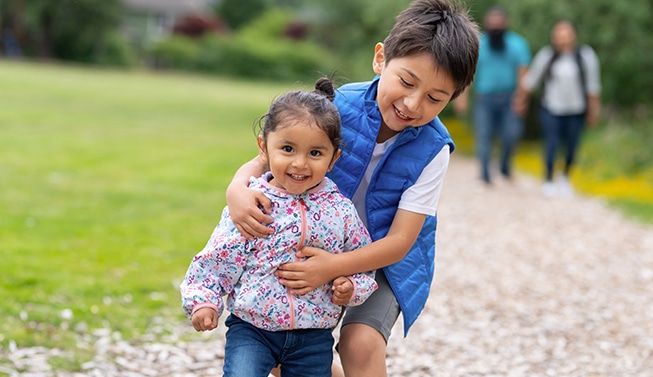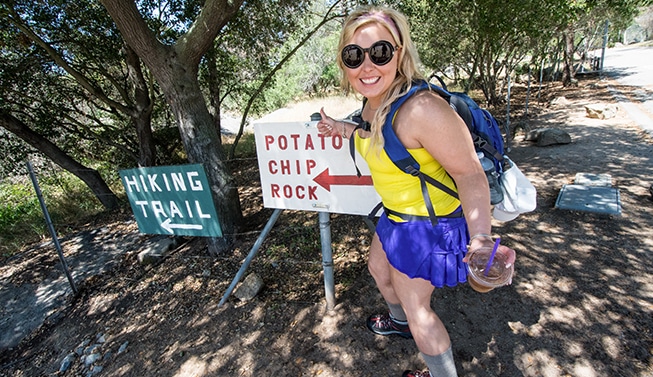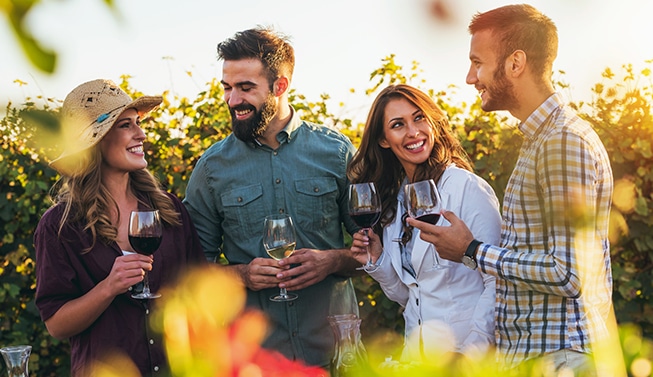 Poway is known for its suburban feel, and many residents own their own homes or condominiums. The area is incredibly family-friendly, and active as well; it's home to more than 4,700 acres of open space, 82 miles of trails, and 25 parks.
Poway's rural roots gave rise to its slogan "The City in the Country," and over the years has experienced substantial population growth. Lake Poway, originally constructed in 1971 to provide local farmers with a source of dependable water, is now a popular fishing lake, passive park, and recreation facility.
Poway has something for just about everyone, whether it's taking a hike on one of the 30 spectacular trails or seeing a Broadway musical in the Poway Center for the Performing Arts. Old Poway Park offers weekend train rides, a farmers' market, old-fashioned shops, and a museum. Catch a fish, play golf, rent a paddleboat, have a picnic or enjoy a summer concert at Lake Poway.
Take a tour of a winery and have fun at the Rodeo, street fairs, Poway Days Parade, Old-Fashioned Fourth of July, Christmas in the Park, or Train Song Festival.




Reliable HOA & Condo Management in Poway
From collecting assessments to preparing financial statements for the Board of Directors, the team at Associated Professional Services is dedicated to superior HOA and condo management. Unlike other HOA management companies, our Poway management team dedicates the time and attention needed to maximize the efficiency of your HOA.
Our team of highly skilled individuals oversees all day-to-day operations, including accounting and financial services, allowing you peace of mind in knowing that your HOA or condo is being managed efficiently and effectively.
If you are looking for HOA management services in the 92064 neighborhood of San Diego, Associated Professional Services is here to help.