HOA / Condo Community Management in Linda Vista (92111)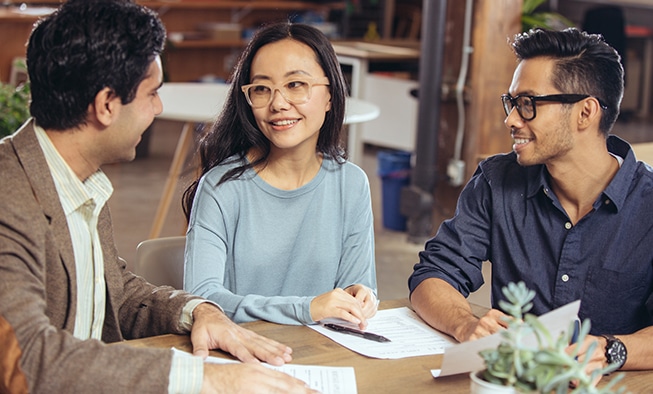 APS Management offers comprehensive HOA and condo management services in the 92111 area of San Diego, including the community of Linda Vista.
We can work with you to design a program that meets your needs – whether it's taking minutes at your meetings, filling vacancies, or sending out notices of violations, we can help. Our premiere Homeowners Association Management company works to maximize efficiency, reduce overall management costs, and provide customizable, flexible management services for HOAs in the 92111 community.
If you are looking for an experienced, professional HOA or community management partner, look no further than Associated Professional Services.

About Linda Vista
Linda Vista, which aptly means "pretty view" in Spanish, is a small, family-friendly community in the central part of San Diego.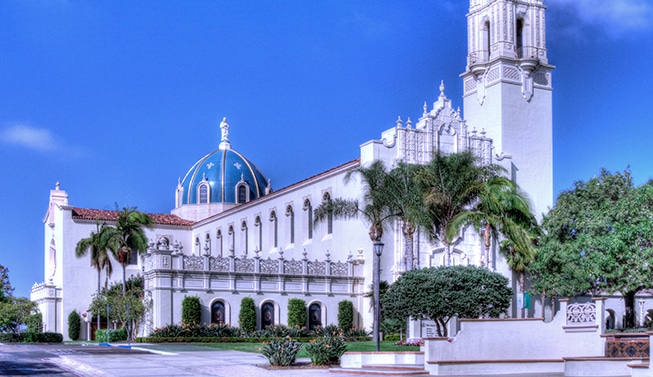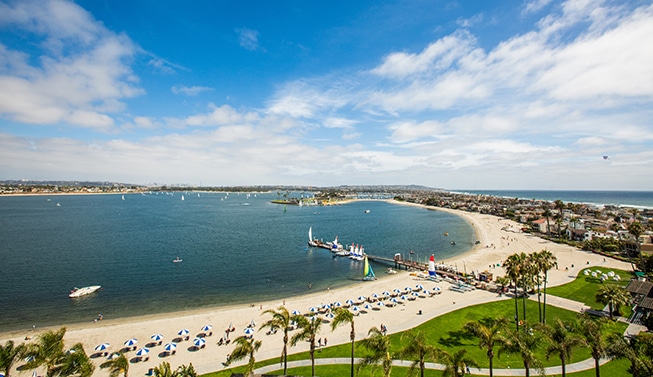 Located east of Mission Bay, north of Mission Valley, and south-east of Tecolote Canyon, it lies on a mesa overlooking Mission Valley to the south and Mission Bay and the Pacific Ocean to the west.
Home to the University of San Diego campus, Linda Vista boasts an abundance of other educational opportunities, including two high schools, one K-12 institution, three elementary schools, one middle school, one Catholic school, and one charter school.
Families can enjoy many nearby community activities, including the Bayside Community Center, the Linda Vista Library, and the Linda Vista Skateboard Park, the largest park of its kind in San Diego. Nearby Tecolote Canyon Natural Park & Nature Center is home to several miles of trails, where many residents enjoy jogging, hiking, and mountain biking.




Reliable HOA & Condo Management Services in Linda Vista
From collecting assessments to preparing financial statements for the Board of Directors, the team at Associated Professional Services is dedicated to quality HOA management. Unlike other HOA management companies, our Linda Vista management team dedicates the time and attention needed to maximize the efficiency of your HOA.
When you work with APS Management, you can expect our HOA management team to act as a buffer between you and your community and serve as your management partner. Whether it's administrative support and financial services, we offer a powerful combination of wide-ranging resources and a personalized touch.
If you are looking for HOA management services in the 92111 area of Linda, Vista San Diego, Associated Professional Services is here to help. Whether it's reconciling general ledgers and bank statements or billing and collecting assessment fees, our HOA and condo management services offer a powerful combination of experience and a personalized touch.