HOA / Condo Community Management in Hillcrest & Mission Hills & Middletown (92103)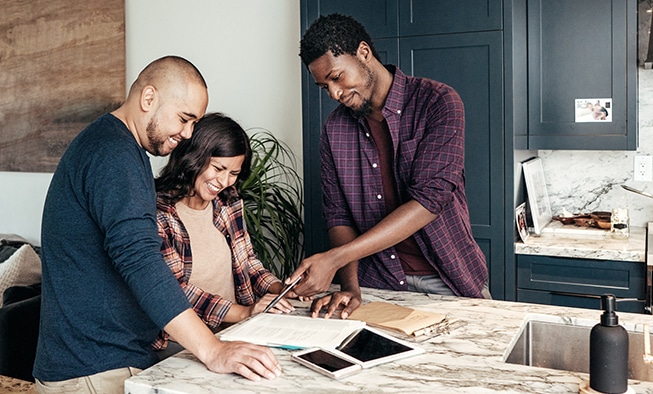 Associated Professional Services is a full-service HOA and condo management company in San Diego, California.
We service the 92103 zip code area which includes the Hillcrest, Mission Hills, and Middletown neighborhoods of central San Diego. If you are looking for an experienced, professional HOA or community management partner, look no further than Associated Professional Services.
Our premiere Homeowners Association Management company in San Diego works to maximize efficiency, reduce overall management costs, and provide customizable, flexible management services for HOAs; whether you need HOA management in Hillcrest, Mission Hills, or Middletown.

About the Community of 92103
The communities of Hillcrest, Mission Hills, and Middletown are among San Diego's oldest and most established neighborhoods.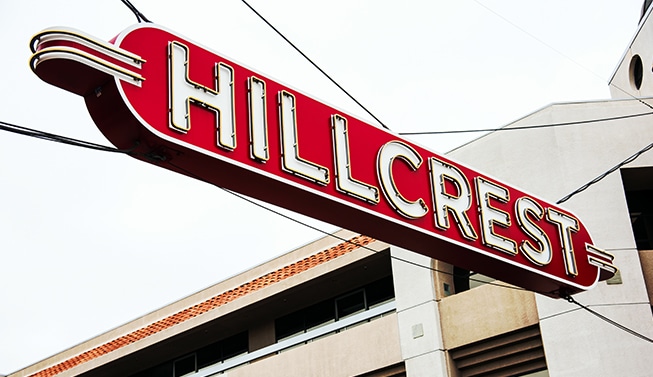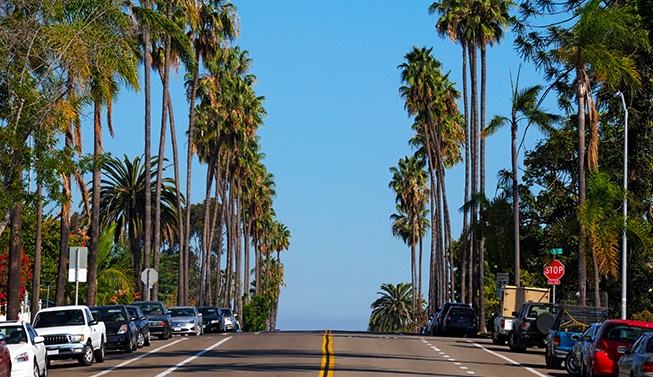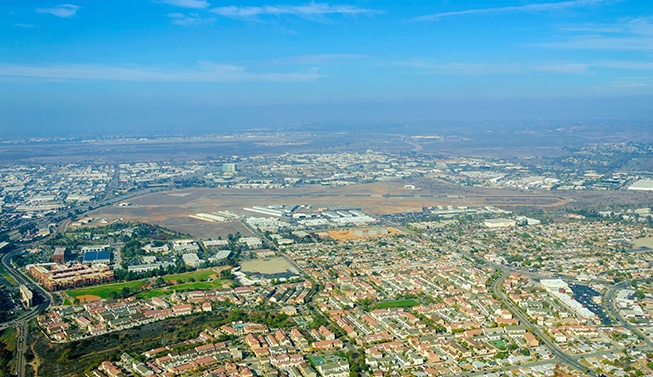 Trendy, urban, and highly walkable, each neighborhood boasts its own unique charm and personality. In Hillcrest, University Avenue is lined with restaurants serving global cuisines like Vietnamese, Himalayan, and Thai, while the mix of cafes, brunch spots and second-hand clothes shops on Fifth Avenue make it a popular weekend destination for locals and visitors alike.
Mission Hills is located on in a hilly area just south of the San Diego River Valley and north of downtown San Diego, overlooking Old Town, Downtown San Diego, and San Diego Bay. The area is primarily residential, with boutique shops and restaurants lining Washington Blvd. and other side streets.
Middletown is situated just south of Mission Hills and Hillcrest, east of San Diego International Airport, and west of Bankers Hill, and is known for its beautiful historic buildings, convenient location to Centre City, and its unrivaled view of the harbor. The area is mainly residential, however, there are many shops and restaurant along India Street.




Reliable HOA Management in Hillcrest & Mission Hills
From collecting assessments to preparing financial statements for the Board of Directors, the team at Associated Professional Services is dedicated to quality HOA management. Unlike other HOA management companies, our Hillcrest and Mission Hills San Diego management team dedicates the time and attention needed to maximize the efficiency of your HOA.
Our team of highly skilled individuals oversees the day-to-day operations of your HOA, including accounting services and financial services, allowing you peace of mind in knowing that your community is being managed efficiently and effectively.
If you are looking for HOA management services in the 92103 area of San Diego, Associated Professional Services is here to help.