HOA / Condo Community Management in Little Italy and Downtown San Diego (92101)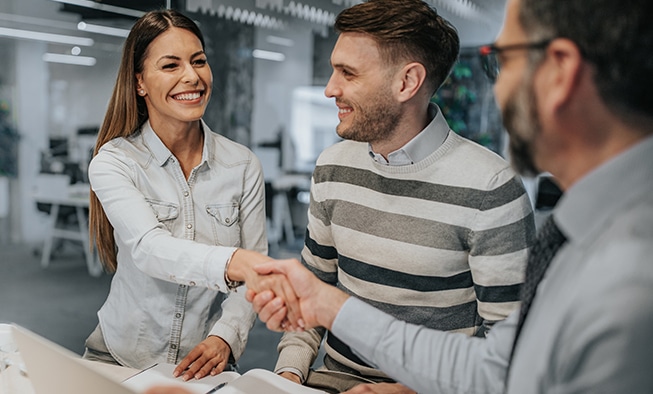 Associated Professional Services is a full-service HOA and condo management company in San Diego, California.
We service the 92101 zip code area, including Little Italy and Downtown San Diego communities. If you are looking for an experienced, professional HOA or community management partner, look no further than the team at Associated Professional Services.
Our premiere Homeowners Association Management company partners with local property management companies to provide accounting services in San Diego and Little Italy.

About Little Italy and Downtown San Diego
Downtown San Diego is the true heart of America's Finest City, and its vibrant streets are lined with boutiques, shops, breweries, nightclubs, restaurants, and art galleries. The downtown and Little Italy neighborhoods are highly walkable, urban areas, and are known for having a great nightlife.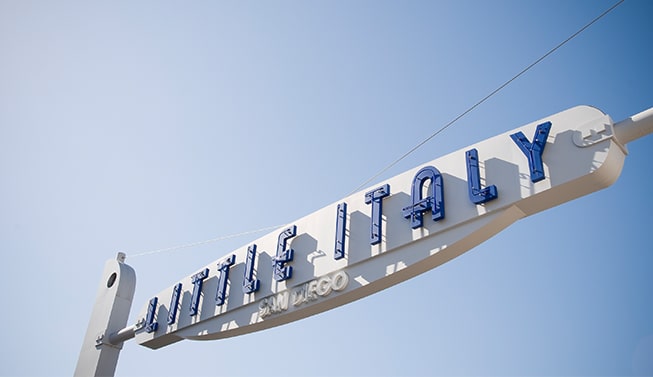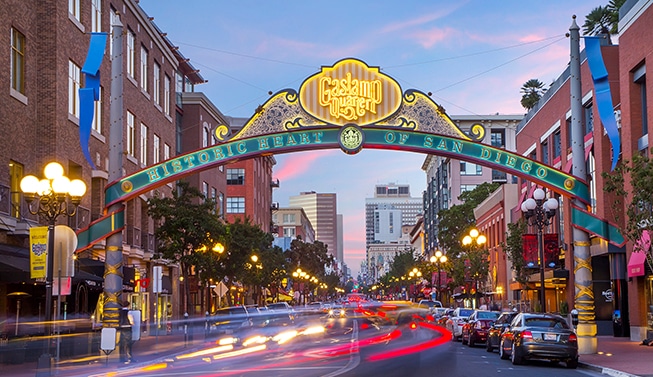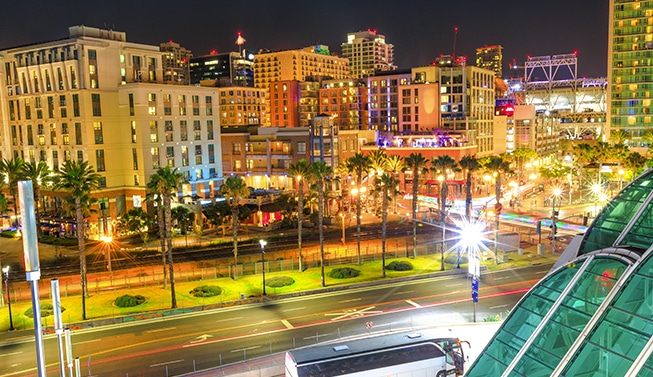 There is no shortage of fun activities for both families and for a night out – there are several notable attractions nearby, including the historic Gaslamp Quarter, Embarcadero Marina Park, Seaport Village, Waterfront Park, and Petco Park. There are several museums nearby, including the Museum of Contemporary Art, as well as multiple theaters, art galleries, and art galleries.
Located along the Embarcadero on the North West side of downtown, the neighborhood of Little Italy is filled with bistros, patio cafés, restaurants, pubs, art galleries, shops, hotels, and the beautiful Amici Park. This upscale, trendy community is known for its high rise condominiums and apartment complexes, and today owning a rental property here is more desirable than ever.
Normal Heights and Kensington lie just east of University Heights, and the two communities also center around Adams Avenue, where you'll find plenty of boutiques, shops, and restaurants.




Reliable HOA & Condo Management Services
From collecting assessments to preparing financial statements for the Board of Directors, the team at Associated Professional Services is dedicated to quality HOA management. Unlike other HOA management companies, our Downtown San Diego management team dedicates the time and attention needed to maximize the efficiency of your HOA.
Our team of highly skilled individuals oversees the day-to-day operations including accounting services and financial services, allowing you peace of mind in knowing that your HOA or condo is being managed efficiently and effectively. See all services
When you work with APS Management, you can expect our HOA management team to act as a buffer between you and your community and serve as your management partner.
If you are looking for HOA management services in the 92101 area of San Diego, Associated Professional Services is here to help. Whether it's reconciling general ledgers and bank statements or billing and collecting assessment fees, our HOA and condo management services offer a powerful combination of experience and a personalized touch.