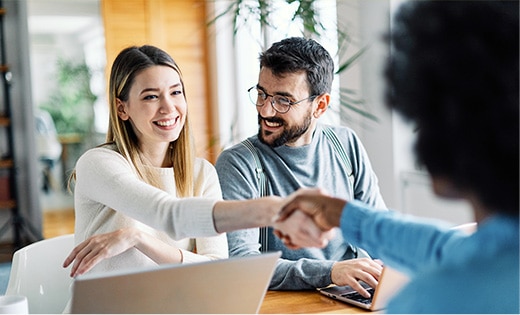 APS Management is a full-service HOV and condo management company in San Diego, California.
APS Management offers comprehensive HOA and condo management services in the Mira Mesa community. Our premiere Homeowners Association Management company works to maximize efficiency, reduce overall management costs, and provide customizable, flexible HOA management services in Mira Mesa.
We can work with you to design a program that meets your needs – whether it's taking minutes at your meetings, filling vacancies, or sending out notices of violations, we can help. If you are looking for an experienced, professional HOA or community management partner, look no further than Associated Professional Services.

About Mira Mesa
Mira Mesa is a centrally-located, family-friendly suburban community that is easily accessible from other areas of San Diego County.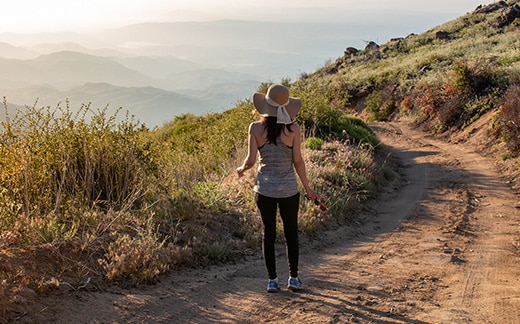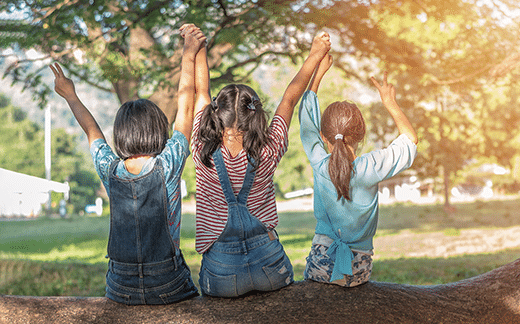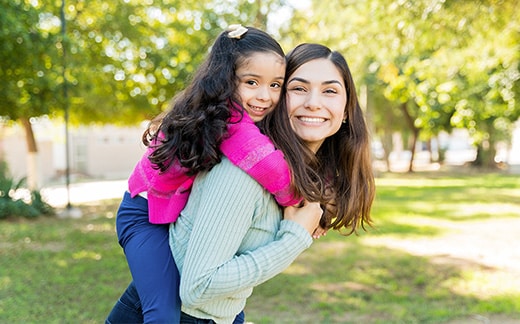 The neighborhood is bordered by Interstate 15 on the east, I-805 on the west, Los Peñasquitos Canyon to the north, and the Marine Corps Air Station Miramar on the south. With more than 75,000 residents, Mira Mesa offers plenty of activities and is a popular neighborhood with young families.
The main hub of Mira Mesa lies along Mira Mesa Blvd., and many of the area's main attractions are here including a variety of restaurants, shops, and movie theaters. There are several recreational activities and ten community parks; including a teen center, a senior center, recreation center, ice arena, and an aquatic complex.
Another main attraction is the Flying Leatherneck Aviation Museum, and there are also plenty of outdoor activities including several hiking trails within Los Peñasquitos Canyon Preserve.




Reliable HOA & Condo Management Services in Mira Mesa
From collecting assessments to preparing financial statements for the Board of Directors, the team at Associated Professional Services is dedicated to quality HOA management. Unlike other HOA management companies, our Mira Mesa management team dedicates the time and attention needed to maximize the efficiency of your HOA.
When you work with APS Management, you can expect our HOA management team to act as a buffer between you and your community and serve as your management partner.
If you are looking for HOA management services in the Mira Mesa area of San Diego, Associated Professional Services is here to help – whether it's
administrative support
or
financial services
, we offer a powerful combination of wide-ranging resources and a personalized touch.