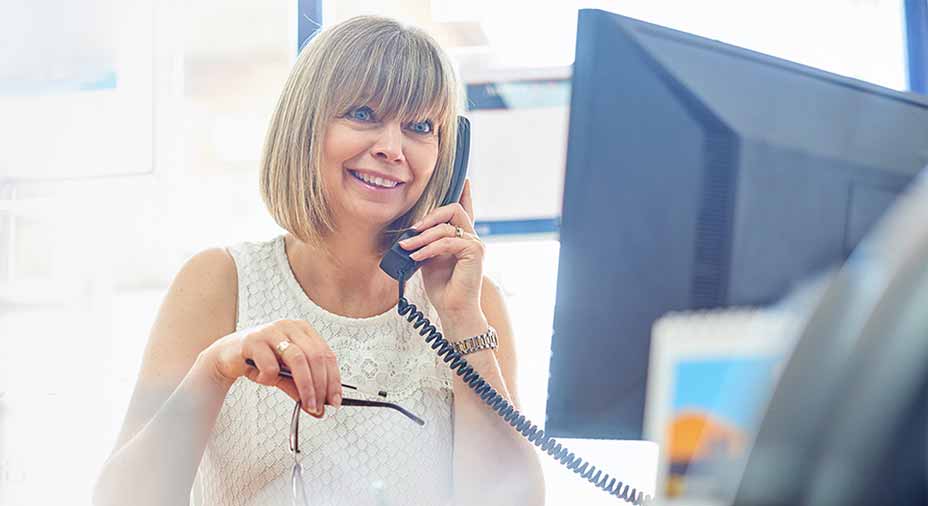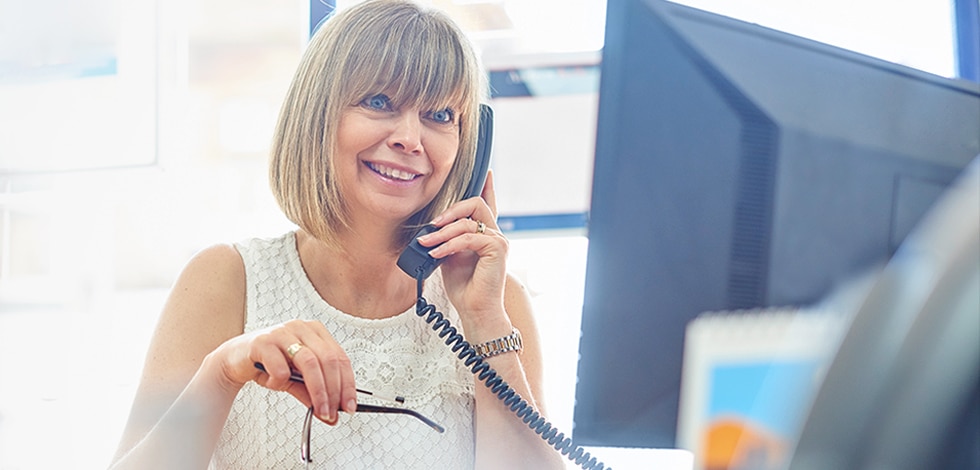 Customizable HOA Management Services
With nearly 40 years of experience, APS provides HOAs with a management alternative they can trust.
Our Flexible HOA Management Services

I recommend APS
"They are quick to respond to my needs whether it is a maintenance issue or needing a letter explaining something for my client's refinance."
— Marc C., Residential Property Manager

Went above and beyond
"Was amazing with helping me with multiple issues during an escrow."
— Malika M., Realtor®

Unfailingly responsive & patient
"Great for those Associations who like to pick and choose which services are right for them. They respond quickly to questions."
— Nancy H., HOA Board Member




APS maximizes efficiency and reduces overall HOA management costs.
To find out if our 100% customizable services are right for you, request a proposal or contact us to schedule a consultation.