Escondido HOA & Condo Community Management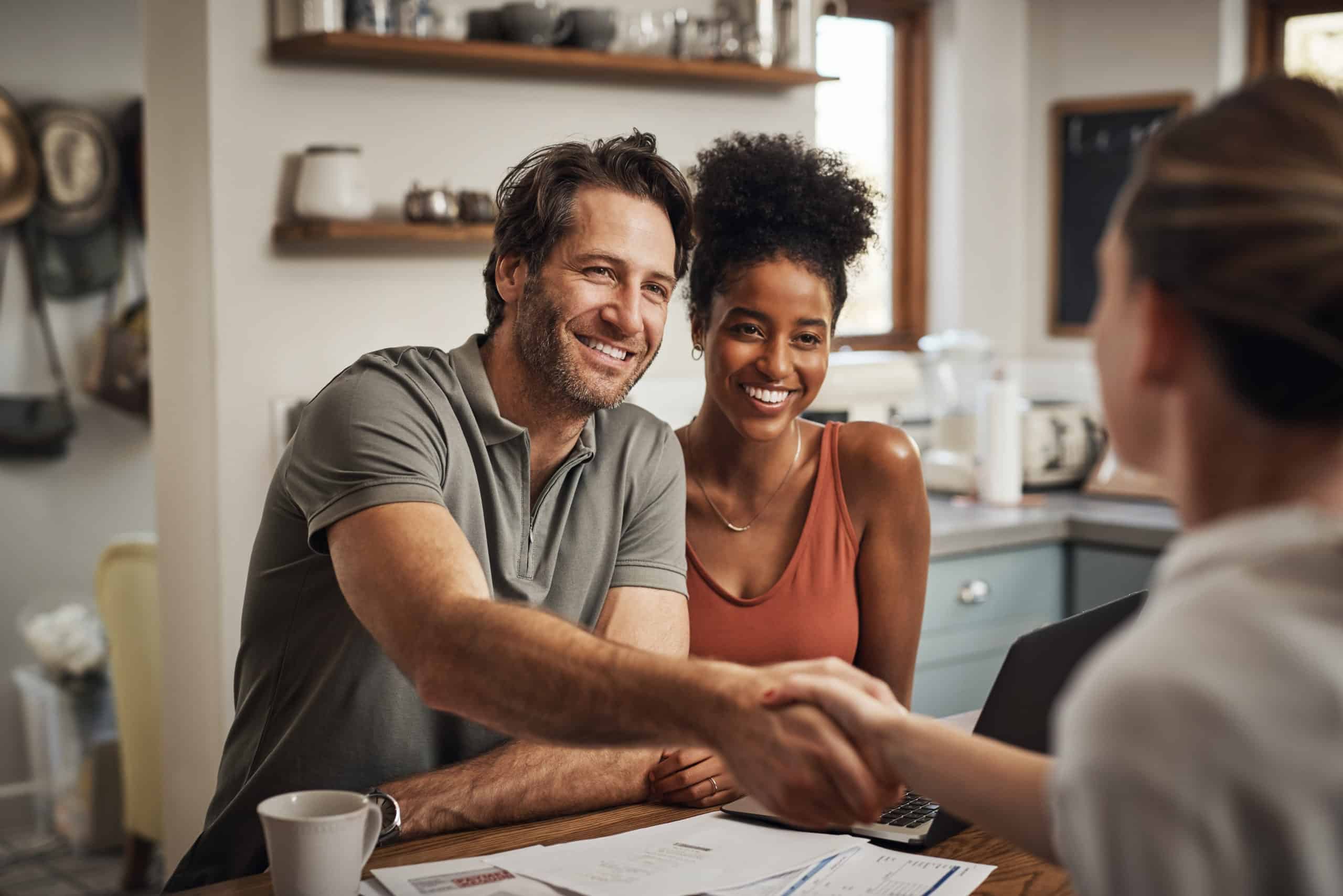 APS Management offers comprehensive HOA and condo management services in the 92025 area of San Diego, including the residential area of Escondido.
Our premiere Homeowners Association Management company works to maximize efficiency, reduce overall management costs, and provide customizable, flexible management services for HOAs in the 92025 community.
If you are looking for an experienced, professional HOA or community management partner in the Escondido area of San Diego, look no further than Associated Professional Services.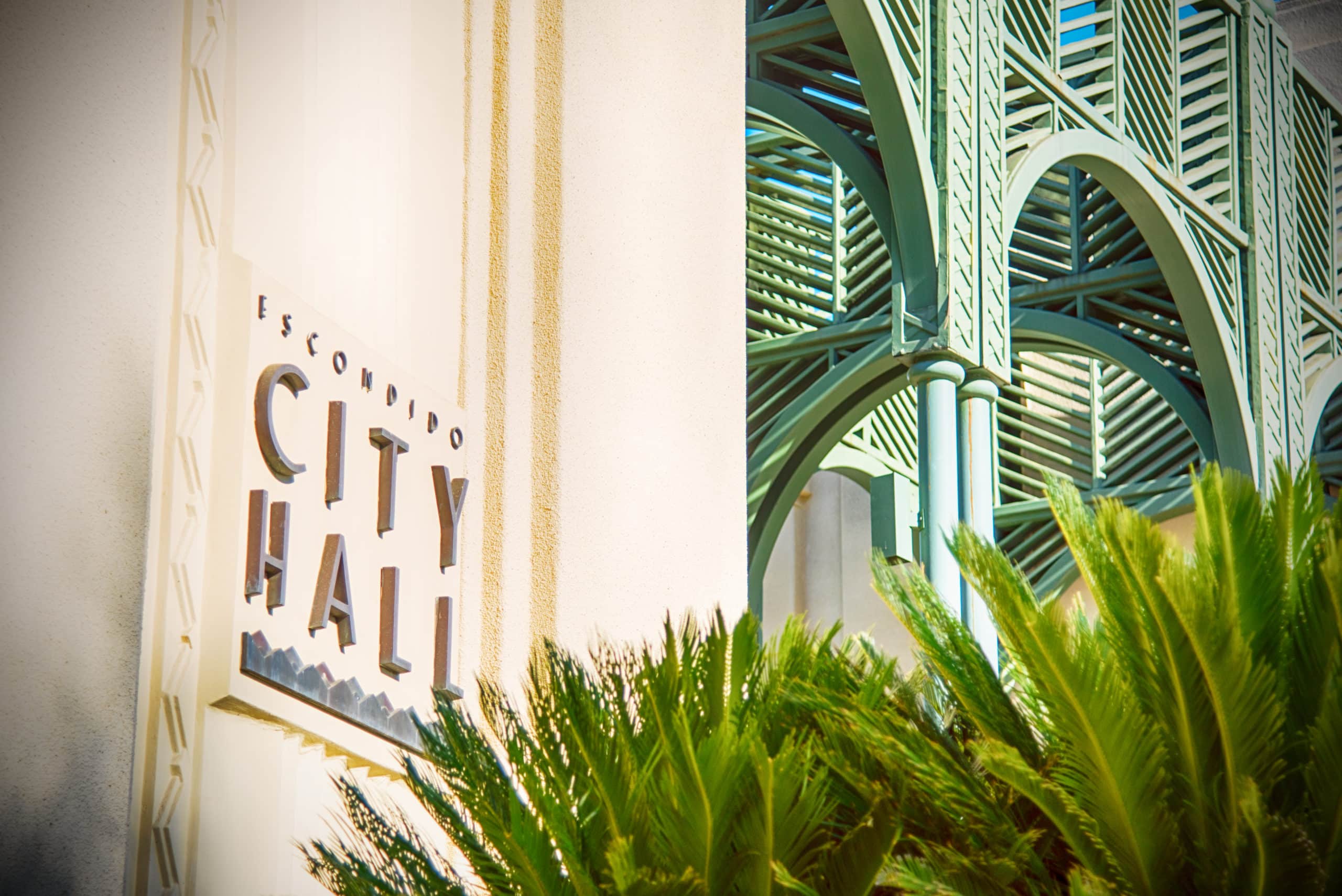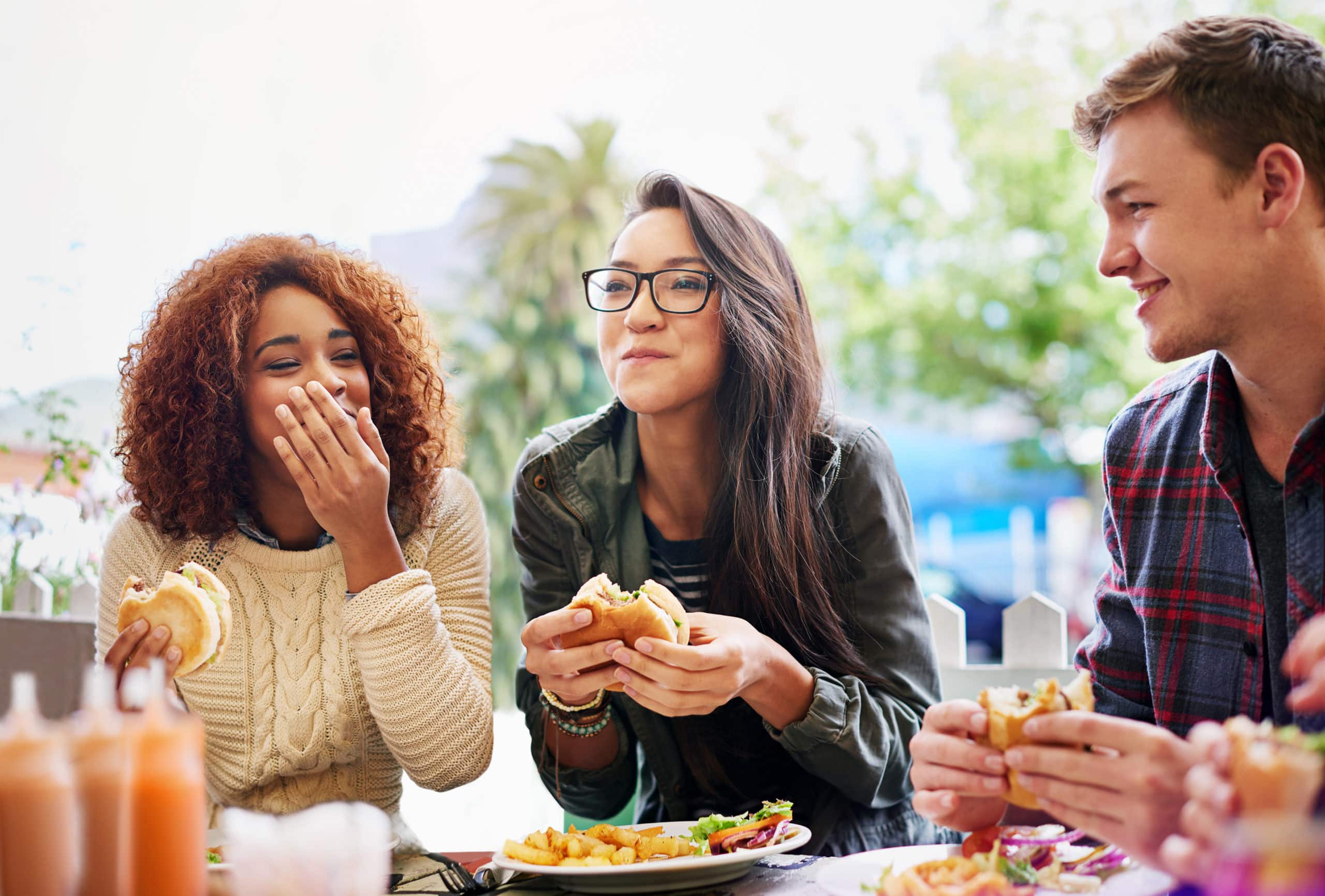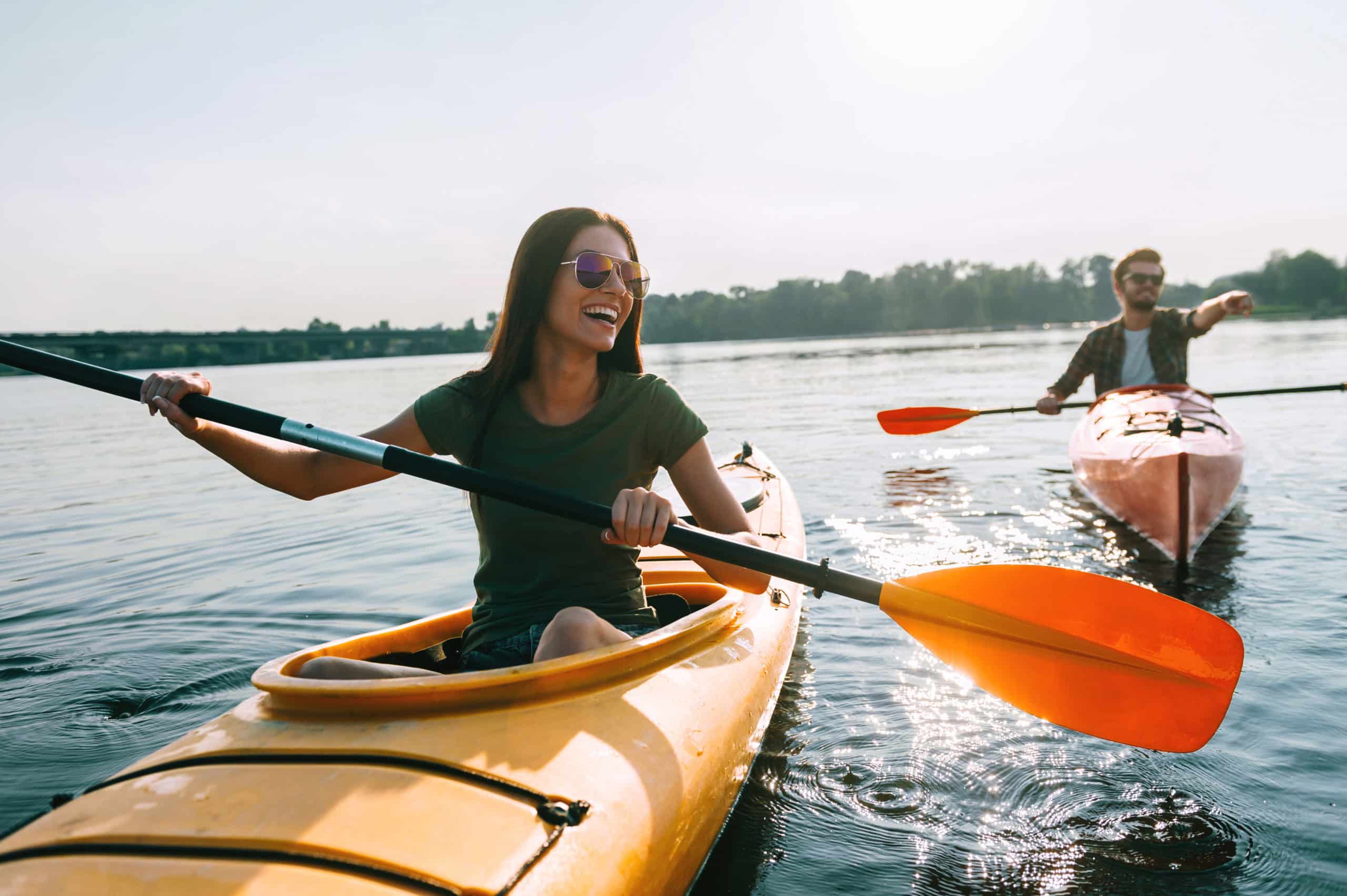 Escondido, which means "hidden" in Spanish, is a residential suburban community located in northeast San Diego. It's a family-friendly community with the perfect blend of small-town friendliness and big-city activities. Families will find a variety of things to do within the neighborhood, including hiking, several parks, lakes, a sports center, golf courses, restaurants, wineries, shopping centers, and the world-famous San Diego Zoo Safari Park.
The California Center for the Arts, Escondido, brings world-class entertainment to the area along with Queen Califia's Magical Circle, a sculpture garden in Kit Carson Park. Historic Downtown Escondido is located along Grand Avenue and Valley Parkway, which is lined with a variety of local restaurants, bars, craft breweries, urban wineries, boutiques, coffee shops, and more.




Professional HOA & Condo Management Services in Escondido
At Associated Professional Services, we offer a Management Alternative contract that's designed for self-managed associations and associations that utilize the services of an on-site manager, independent association manager, or an association management company.
Our HOA and condo management services in Escondido include paying community bills, billing and collecting assessment fees, reconciling and balancing general ledger and bank statements, financial statement preparation for the Board of Directors, escrow and refinance processing, accounting services and more.
If you are looking for HOA management services in the Escondido area of San Diego, Associated Professional Services is here to help. Whether it's administrative support or financial services, we offer a powerful combination of wide-ranging resources and a personalized touch.