HOA Refinance & Resale Processing
Associated Professional Services are flexible and available to help with the work involved in refinancing and reselling for a change of ownership.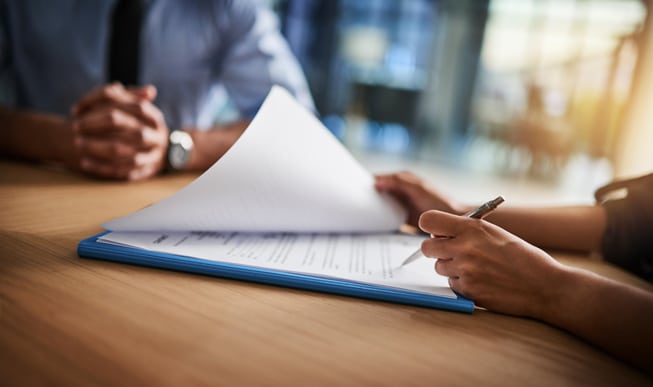 Our Refinance & Resale Processing Service Offerings
Associated Professional Services will handle the paperwork required by lenders and escrow companies for change of ownership. With the help of an independent on-line service, Associated Professional Services ensures that the association provides all required information necessary for refinances or sales of units within the association. Upon the close of escrow, an introductory letter will be sent to the new buyer along with payment instructions.
Fees for lender responses are charged to the lender. Escrow Services are paid by the buyer or seller. There is no charge to the association for this service.
To access resale information, please go to www.homewisedocs.com.
To get started, request a proposal or contact us today.
APS maximizes efficiency and reduces overall HOA management costs.
To find out if our 100% customizable services are right for you, request a proposal or contact us to schedule a consultation.