Condominium Owners Association (COA) Management Services
Associated Professional Services offers COA Management Services in San Diego, CA. All of these services are flexible and can be customized to accommodate the needs of each association.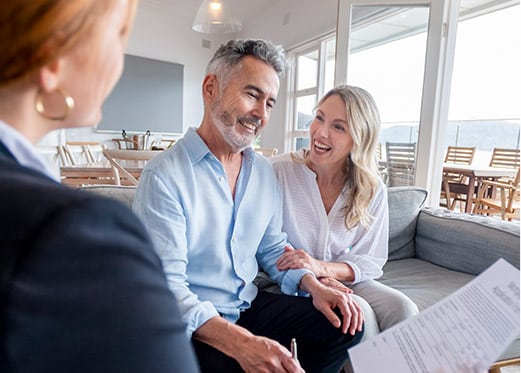 What is a COA Management Firm?
A COA management firm like APS Management in San Diego offers a multitude of knowledge and talent in dealing with the wide variety of issues that Condominium Associations face. The COA board of directors can rest assured that if they face any problems, they can approach their APS Management for assistance.
What is a Condominium Owners Association?
A condominium owner's association (COA) is a group of homeowners in a condominium complex who work together to oversee the upkeep of common areas and establish general rules and standards for the community.
What Services Does a COA Management Firm Offer?
A professional COA management firm will typically cover a wide variety of services related to day-to-day operations, including – but not limited to:
Schedule and attend board meetings
Provide monthly management reports
Uniformly enforce the rules and regulations of the community
Respond to homeowner inquiries in a timely manner
Getting bids and proposals from vendors
Prepare an annual budget
Maintain positive vendor connections
Be a well-rounded resource for the association's challenges
Help find good leaders, this is a one-of-a-kind management strategy
Provide long-term success for the building and its occupants
Why Hire a COA Management Firm Like APS?
The daily workload for maintaining the association is often very time consuming for a volunteer or self-managed Board of Directors.
Essentially, a COA management company is an independent firm that can help the Board in all aspects of day-to-day functions, including:
Handling financial operations and enforcing collection policies maintenance and overseeing vendors
Helping the board to stay in compliance with the governing documents and laws
Handling notices and correspondence to the owners
Act as homeowner liaison and providing routine inspections of the property
When you hire a professional, you're tapping into a network of experienced community managers who can take over
administrative
,
accounting
,
financial
, maintenance, and management chores – and relieve strain on board members and residents.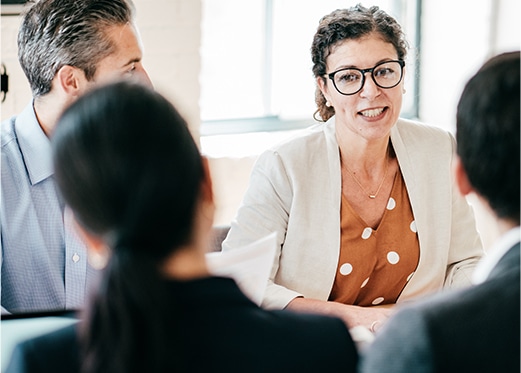 You'll save time and money.
Your board will still maintain complete control, but won't have to deal with the day-to-day operations – and the stress that comes with it. The goal of a management business is not to take power away from you, but to return it to you. When the tedium of due collection, maintenance, and insurance is lifted from your shoulders, you can focus on the objectives you set for yourself when you initially started.
When you choose a condo management company, you can be assured that your community will be handled by a team of professionals who will ensure that all of the moving pieces are functioning smoothly.
You'll have help with legal compliance.
Even the most experienced board members might be stymied by community bylaws, insurance requirements, and lawsuits (yes, they do happen!). However, if you hire a professional management firm,
you'll have access to any help and resources you require.
At APS, we are passionate about assisting San Diego communities in achieving their full potential. Our boutique HOA management services are designed for tiny communities that would otherwise be overlooked by a larger management firm. In fact, we enjoy getting to know each and every one of our customers so that we can better serve them!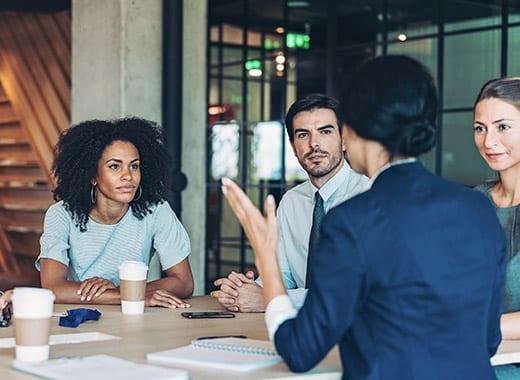 They're experienced professionals.
A condo association management company is responsible for more than just your neighborhood, which means they've seen (and dealt with) every scenario imaginable.
They can help you achieve your objectives while still keeping up with day-to-day operations, and your inhabitants won't notice a thing.
If you're currently self-managing your community and feel it might be time to turn to a professional HOA manager, Associated Professional Services can help. Contact us to request a proposal.
APS maximizes efficiency and reduces overall HOA Management costs.
To find out if our 100% customizable services are right for you, request a proposal or contact us to schedule a consultation.