Builder-Developer Services
Our services help builders and developers by assisting at early stages in development as managers on an as-needed basis and by keeping association fees down.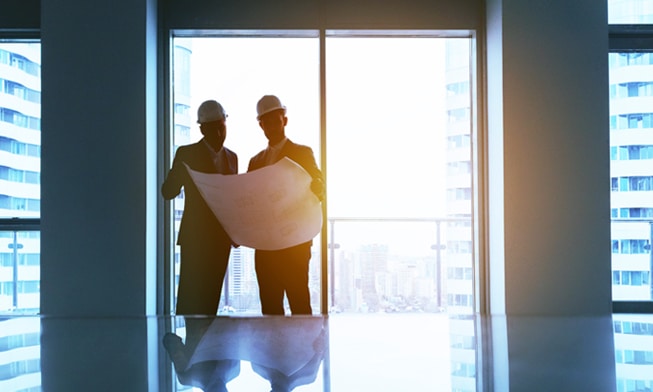 Our Refinance & Resale Service Offerings
We will assist in a smooth transition for homeowners and help organize a Board of Directors.
Larger projects usually have a longer period before all the units are sold and typically the builder or developer is involved in the management until the majority of the units are sold. The Management Alternative program would be beneficial in earlier stages and as the need for management arises, an on-site manager, an independent manager or management company can be brought in at the appropriate time.
To learn more about our Management Alternative program, request a proposal or contact us today.
APS maximizes efficiency and reduces overall HOA management costs.
To find out if our 100% customizable services are right for you, request a proposal or contact us to schedule a consultation.